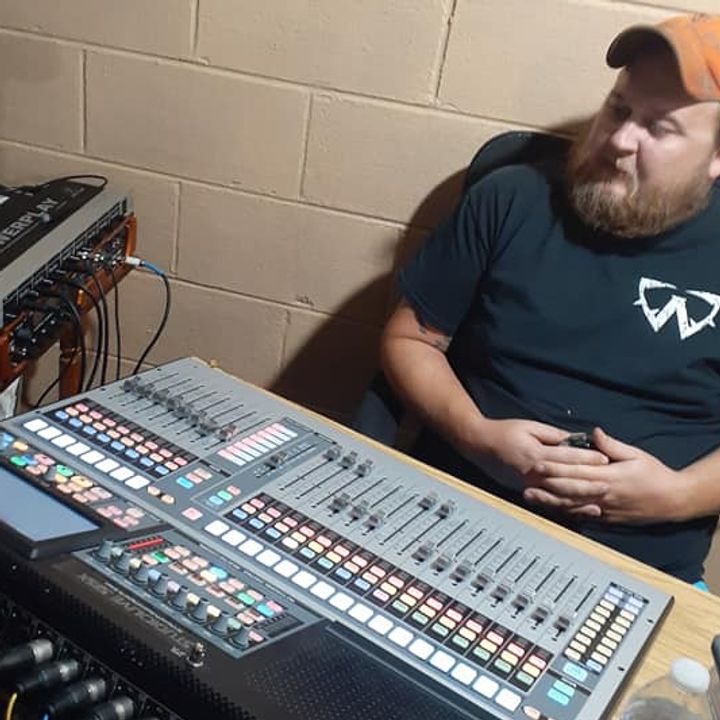 CJ "Sokrateez" Almarode
Audio Engineer/ DJ/ Podcast Co-Host/ Audiophile
Sokrateez is a up and coming engineer with over 15+ years of experience in FOH, DJ and as a Mix Engineer. He started this venture with one dream in mind, anyone who wanted to be a musician could. Most nights you can find this man in his home studio either working on a new track or playing one of his 1000's of records. He started ATF Records in September 2020, where he sells all genres of vinyl records.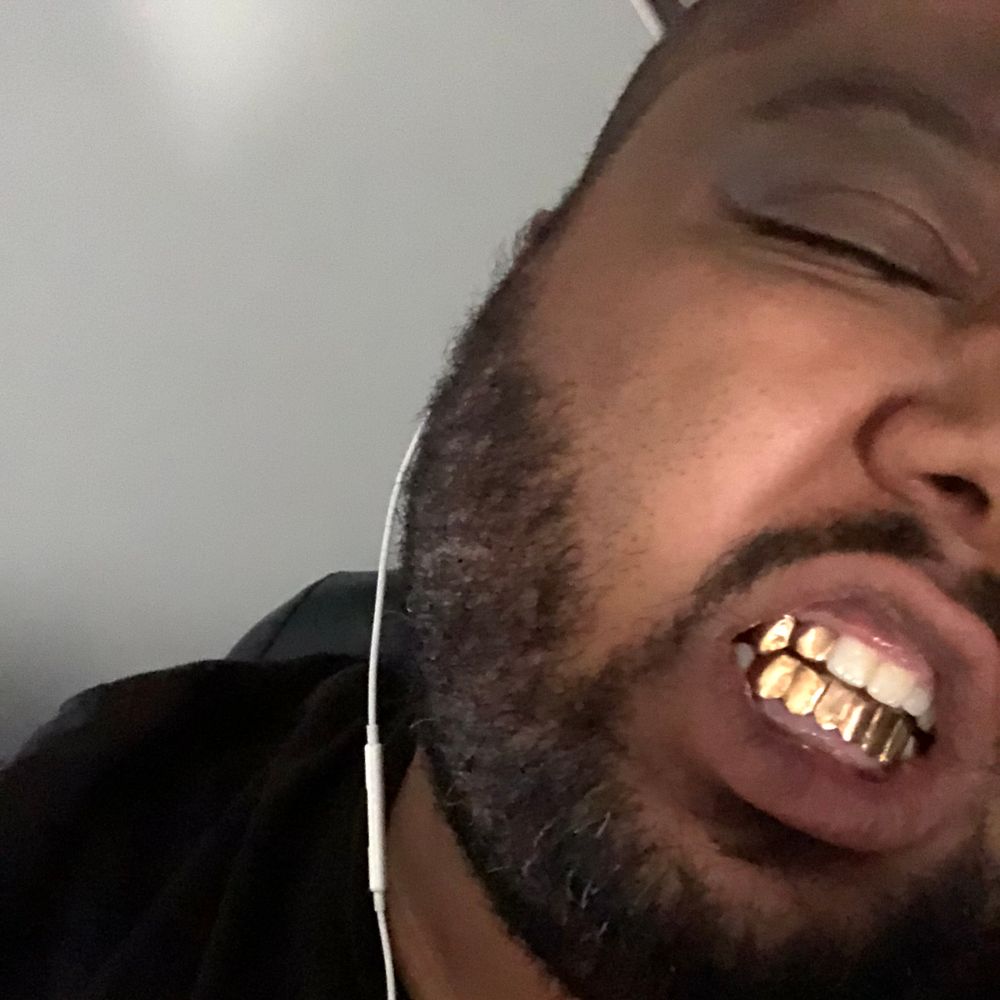 Mario "Chf Gillespie"
Podcast/Social Media Guru
They call me Chf Gillespie. I'm just a humble down to earth southerner from VA. I love to have fun joke around and laugh, as well as having a great time with awesome people. I feel i was placed on this earth to bring joy and laughter to others and you know Chf Gillespie brings the best topics to Late Night Sipping With The Fellas.